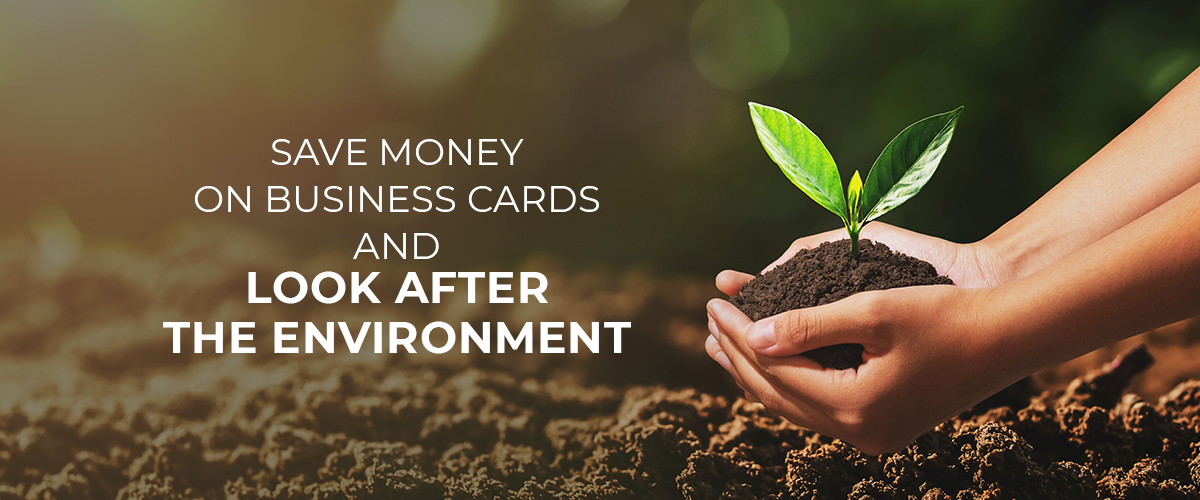 WHAT ARE WE DOING AND HOW CAN YOU GET INVOLVED?
At Worimi Promo we're passionate about the environment, which is why every time one of our customers orders 1000+ business cards in the same design a tree will be planted to help reforest the Australian bush.
Since launching this initiative in January 2020, our print partner has donated over 9200 trees to tree planting organisations in regional Australia and with your help we can continue planting trees for the foreseeable future to help rebuild our island home.
We believe that together, we can help rebuild our precious country one tree at a time and truly make an impact.
It's our goal to plant as many trees as possible so we have dropped the prices on all of our orders of 1000+ business cards, starting as low as $99.00 including nationwide delivery, with next business day dispatch on orders placed before 11am Monday – Friday.
BUT HOW WILL YOU KNOW WE'VE DONE IT?
Our printer emails us an e-card from a third party for each tree that has been donated on your behalf. Each card will be identified by the order name and we forward this to you after a tree had been donated and planted from your order.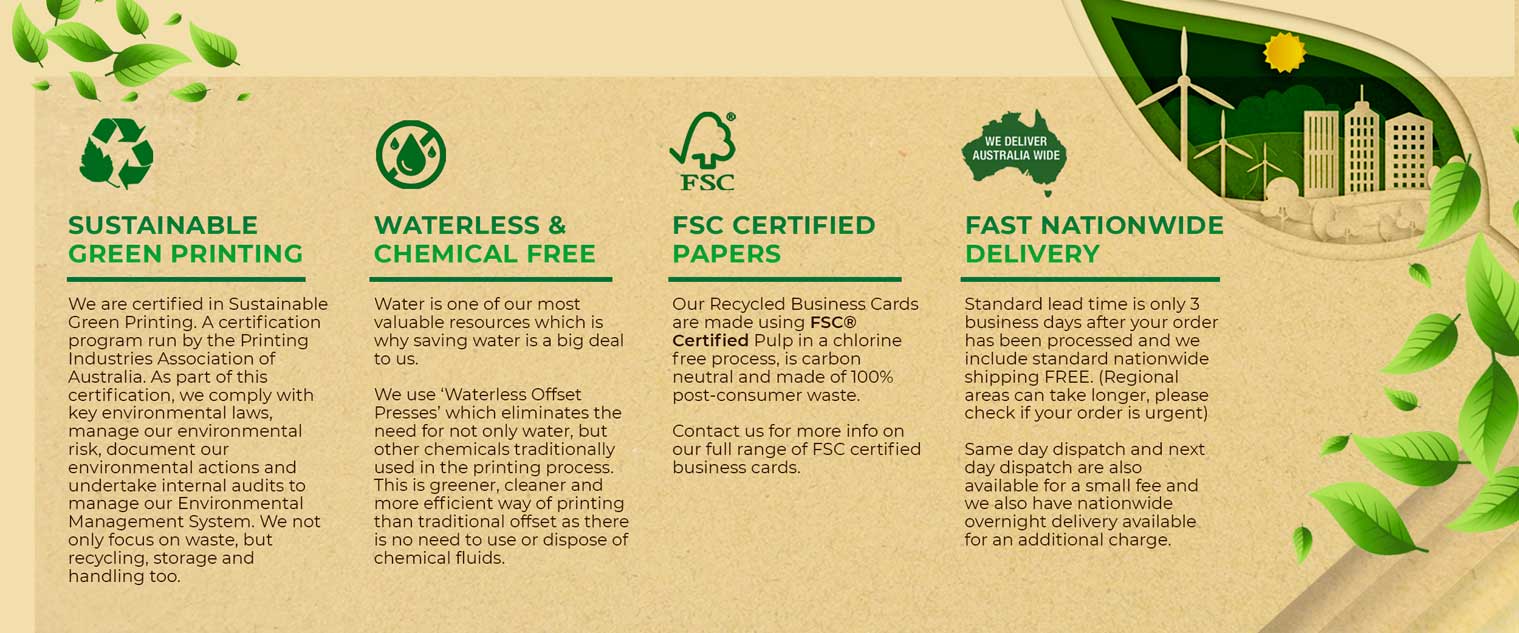 Worimi Promo respectfully acknowledges the Traditional Custodians of the land on which they work and thrive, the Yugambeh and Bundjalung peoples, who have been practicing and celebrating creativity for many generations. We humbly pay our respects to Elders past, present and emerging.